What Are the Requirements for a Crime Scene Clean-Up?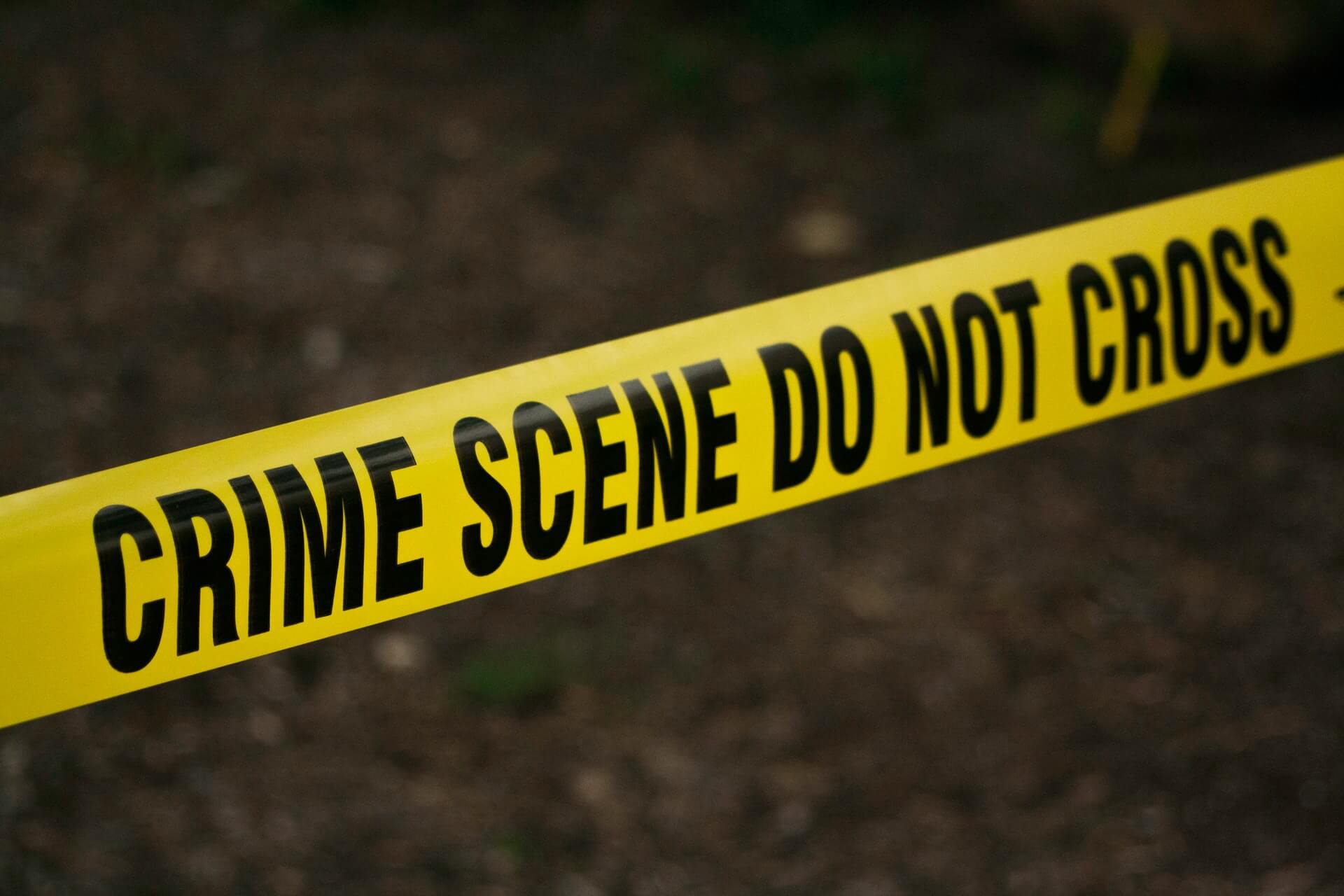 Crime scenes are dangerous and distressing locations. It takes real expertise and professionalism to be able to safely and efficiently organise a crime scene clean-up at short notice.
The ultimate goal of a crime scene clean-up is to return a location to its pre-crime level of sanitation and cleanliness. Given the nature of crime scenes, this is a job that requires a particular mindset from the cleaners, extensive knowledge of health and safety regulations, and specialist cleaning and protective equipment.
In this article, we asked the team at Direct Cleaning Group to explain in more detail about the requirements for a crime scene clean-up.
What Do Crime Scene Cleaners Do?
Crime scene cleaners are tasked with cleaning up crime scenes, a job that can involve stress, physical danger, trauma and much more. Crime scene cleaners use specialist equipment and chemicals to return the location of a crime into a habitable, safe environment. For crime scene cleaners, this involves a range of cleaning tasks that depend on the severity of the crime.
Crime scene cleaners often carry out the following duties:
● Clearing debris
● Removing dangerous weapons and objects
● Disposing of clinical waste such as sharpies
● Cleaning blood and disinfecting areas to remove potential pathogens, such as HIV or Coronavirus
● Cleaning bodily fluids
● Removing human waste and other waste
● Cleaning and disposing of biohazard waste
Crime scenes can be grizzly places, with cleaners called in to clear up everything from accidents, murders and suicides, to unattended deaths, car accidents, and more.
What Qualities and Qualifications Do Crime Scene Clean-Up Services Require?
As you can imagine, a crime scene is a difficult location to work, in terms of both physical safety and mental wellbeing. To be a successful crime scene cleaner, certain qualities and qualifications are required, which is why this is a job best left to the professionals.
Here are the most important requirements for a crime scene clean-up.
Extensive Training
Crime scene cleaners must know how to safely approach a crime scene clean-up from start to finish. This means being trained in the use of analysis techniques to identify health and safety dangers such as pathogens, as well as the use of industrial chemicals to disinfect biohazards.
While there are no set industry training programmes for crime scene clean-ups, all employees must be trained in the use of their equipment and have knowledge of the legalities behind their work (including knowledge of Health and Safety legislation).
Extensive Cleaning Experience
Crime scene cleaning isn't an entry-level cleaning job. Far from it, this sort of work requires an impressive level of composure and experience.
As well as basic knowledge of cleaning and cleaning equipment, crime scene cleaners require extensive experience in the handling of industrial chemicals, as well as experience working in traumatic locations and with bereaved, often shocked families and friends.
Personal Protective Equipment
Crime scene cleaners must have access to and be qualified to use a wide range of PPE, ranging from rubber gloves to full-face respirators.
They need to be trained in the use of their PPE, to ensure that it is worn safely and correctly throughout the clean-up operation.
Health and Safety Knowledge
Following stringent health and safety regulations is the most important requirement of any crime scene clean up, as there is a wide range of dangers that need to be identified and removed.
A crime scene clean up involves removing deadly objects and weapons, as well as dealing with potentially infected sharpies, and blood or fluid-borne viruses that can linger on surfaces for days. Any crime scene clean-up also needs biohazard waste to be disposed of legally and safely, so it's important that a clean-up crew are able to carry out the removal of waste effectively.
A crime scene clean-up requires strict health and safety procedures, including detailed risk analysis and support for the staff involved.
Contact Direct Cleaning Group to Find Out More About Crime Scene Clean-Up Services
A crime scene clean-up requires expert knowledge and specialist equipment to be completed safely. Crime scenes are potentially dangerous and distressing places, so it's recommended that a professional service is contacted for an efficient and professional clean-up.
Direct Cleaning Group provides an expert crime scene clean-up service across the North West. Our teams can be called in at short notice, in urgent situations. Get in touch today to find out how our team can help you. Call us on 03300 02 02 88 or send a message to info@directcleaninggroup.co.uk.