What Do Crime Scene Cleaners Use to Clean?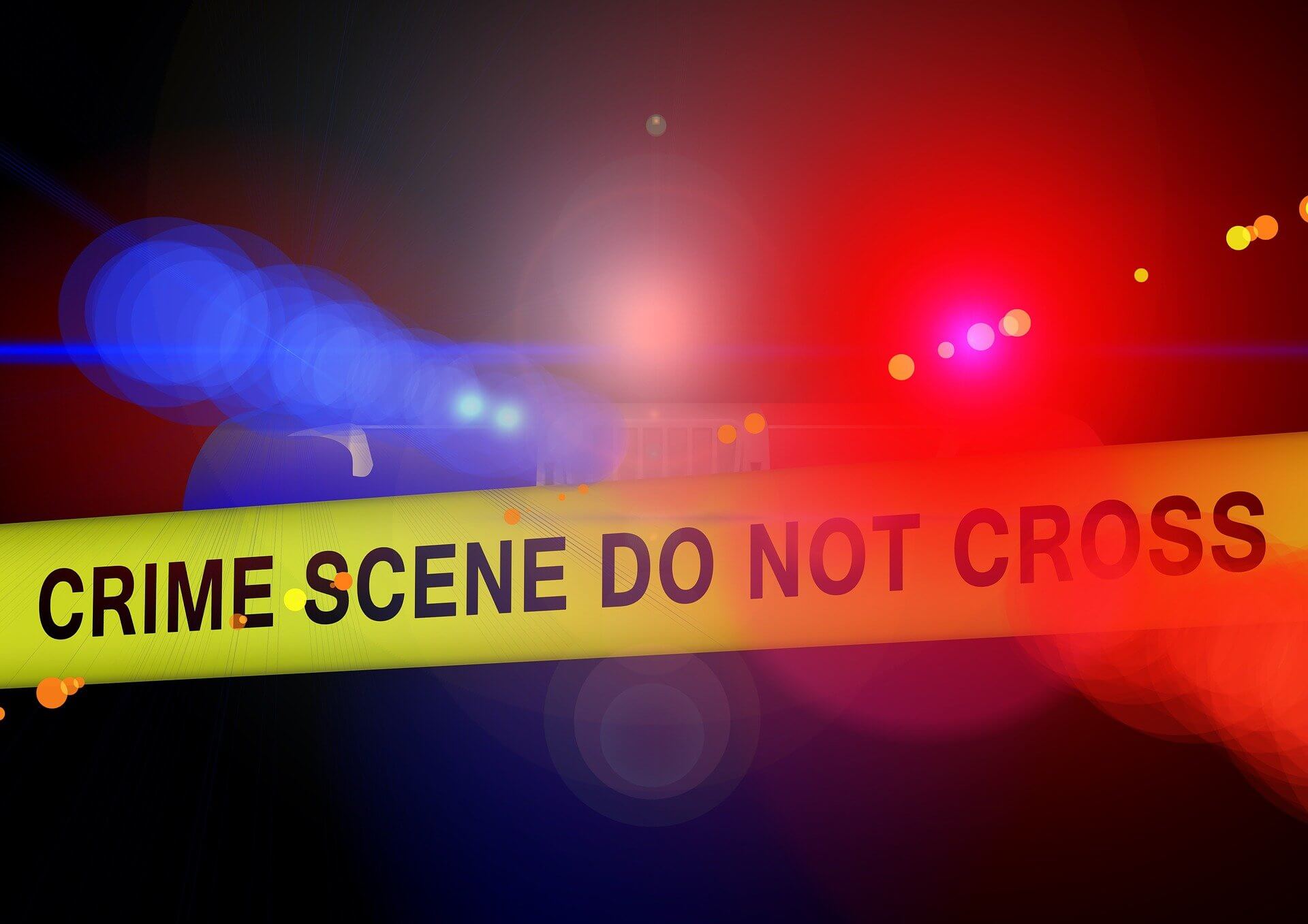 Crime scenes are distressing, traumatic places. To be made safe, they need to be thoroughly cleaned by professional crime scene cleaners.
For property owners, the burden of crime scene cleaning falls to them, but the hazards and dangers posed by crime scenes require certain tools, personal protective equipment, and industrial chemicals. For this reason, it's important to call in the specialists.
In this article, our crime scene cleaners explain why crime scenes require specialist cleaning equipment, and what equipment and chemicals are used to make crime scenes safe.
Hazards of Crime Scene Cleaning
Crime scenes are incredibly hazardous places to operate in, which is why it's so important to call in professionals to carry out a clean-up operation.
Messy crime scenes are often the result of violent, traumatic events. Consequently, there's a high probability that the scene is going to be full of dangers for the cleaners. Once you have an idea of the hazards faced by crime scene cleaners, the need for heavy-duty cleaning equipment becomes apparent.
Crime scene cleaners face the prospect of unhygienic surfaces, dangerous pathogens and viruses (including HIV, Hepatitis and Coronavirus). There could be infected sharps, medical or clinical waste, dangerous items and objects, and more.
The potential dangers of a crime scene include the following:
Infected sharps
Dangerous objects or surfaces (knives, unstable furniture, etc.)
Infected blood or bodily fluids
Medical/clinical waste
Household waste
Crime scenes are unpredictable, so cleaners need to run health and safety assessments before they commence work on a site. Minor crime scenes may only require light cleaning chemicals, while traumatic crime scenes will require heavy-duty protective gear and powerful industrial chemicals.
Equipment Used by Crime Scene Cleaners
The goal of crime scene cleaners is to return a location (such as an apartment or living room, for example) to its pre-crime level of sanitation. Crime scene cleaners have to remove debris, waste and rubbish, disinfect the entire area, and deodorise it.
To safely deal with crime scenes, crime scene cleaners need access to a range of industrial chemicals, as well as effective personal protective equipment and biohazard disposal boxes.
To complete this job in a safe manner, crime scene cleaners need access to the following tools, equipment and chemicals:
Personal protective equipment (PPE)
Traditional cleaning equipment
Biohazard disposal containers
Industrial strength cleaning equipment
Industrial strength deodorisers
Crime Scene Cleaning Equipment
Crime scene cleaners need to be wearing PPE in order to safely clean hazardous crime scenes. PPE includes standard gear such as protective gloves, glasses and chemical boots. Cleaners may also need to wear full protective biohazard suits and respirator masks.
Traditional cleaning equipment, including mops, buckets, brushes, scrapers and hoovers are all needed to complete the job, as are other tools such as knives, spades and ladders, if the situation calls for them.
Biohazard disposal containers are necessary for the clean-up stage, as crime scene cleaners need to safely dispose of potentially hazardous waste.
Crime Scene Cleaning Chemicals
Industrial chemicals are necessary in order to disinfect a crime scene, remove dangerous pathogens, and make the area safe for future use.
Chemicals need to be industrial grade in order to produce the level of safe sanitation required. The most common chemicals are bleach and peroxide, which work as effective disinfectants. In addition, crime scene cleaners use enzyme solutions to re-liquefy blood and other bodily fluids that have dried (in order to make it easier to clean and remove these substances from surfaces).
The final stage of crime scene cleaning involves deodorising the affected area with appropriate chemicals. This removes any toxic or lingering smells from the area. In extremely messy locations, deodorising machines may need to be used to decontaminate the area.
Get in Touch Today to Find Out More About Crime Scene Cleaning
Crime scene cleaners need access to a range of chemicals and disinfectants, as well as effective personal protective equipment. Given the hazards posed by crime scenes, it's always best to call in professionals to carry out extensive crime scene clean ups.
Direct Cleaning Group provides expert crime scene cleaners that are well trained, experienced and specialised in cleaning up crime scenes. Our team works across the North West and can be called in at short notice for clean-up operations.
Get in touch today to find out how our team can help you. Call us on 03300 02 02 88 or send a message to info@directcleaninggroup.co.uk.