How to clean gutters above a conservatory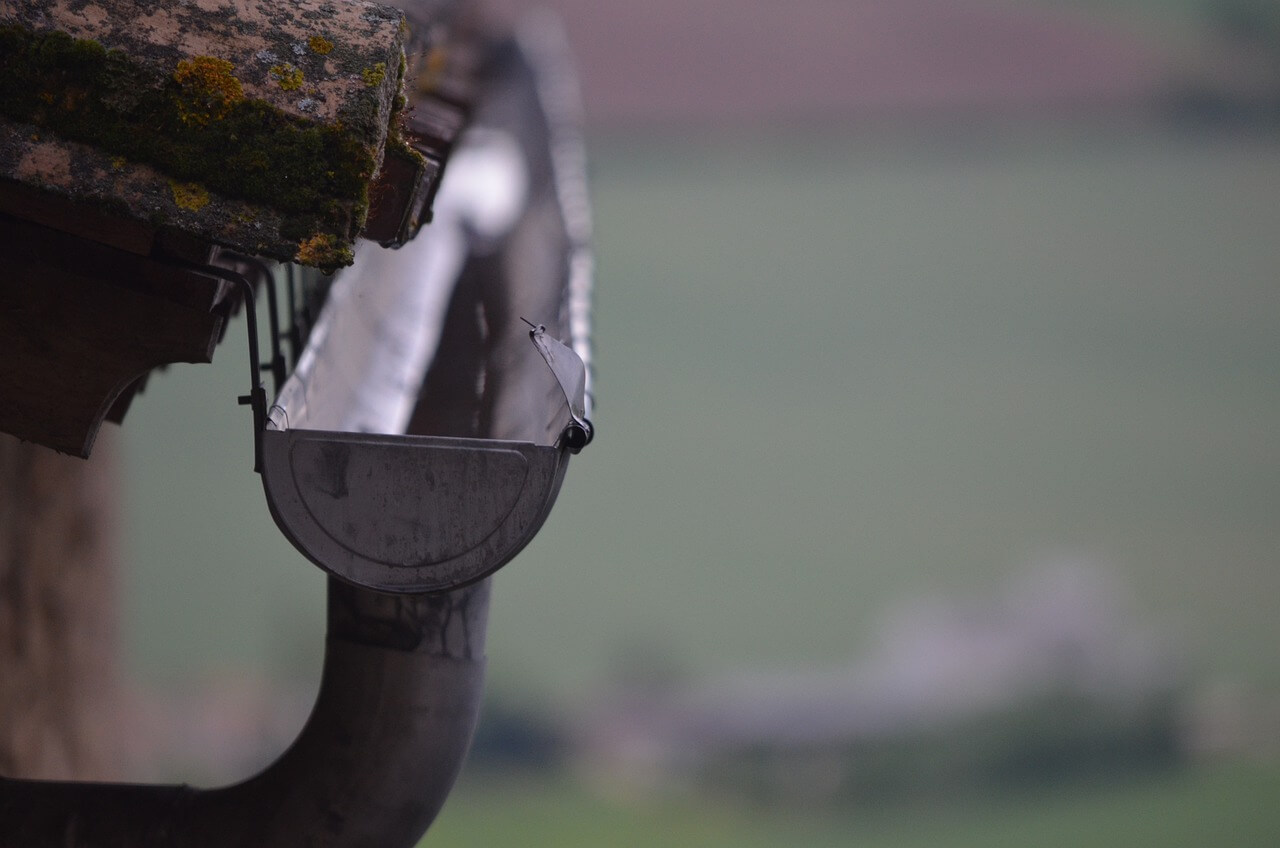 Over time mould, dirt and debris will naturally accumulate in your gutters. It is not only extremely unsightly but if left it can cause irreparable damage to your property. If water overflows from your gutters it can start to damage the roof and foundations of your conservatory, especially if it freezes and causes cracking. In severe cases, water damage can even cause structural failure of properties which is why ensuring your gutters are kept clear is so important in protecting your property.
Can you clean gutters yourself?
When it comes to cleaning gutters, you can attempt the task yourself if you are anxious to fix the problem. That being said, without the proper knowledge, experience, equipment and safety awareness, you can put yourself and your property at risk. Cleaning gutters isn't as simply as it may appear, particularly if they are located above a conservatory and therefore we would always advise enlisting the help of a professionals who specialise in gutter cleaning.
Why should I hire a professional to clean my gutters?
Above all, when hiring a professional to do any job, it offers you peace of mind knowing that the job has been properly done and to a high standard. It is all too easy to accidentally damage your guttering by putting too much weight on it, causing damage by using the wrong tool or even accidentally making the blockage worse by lodging the debris further into the pipe. Employing the help of a professional gutter cleaner means the job will be completed quickly, efficiently and without issue.
It is also a lot safer to enlist the help of a professional as climbing a ladder over your conservatory to the height of your gutters with a bucket and tools all whilst trying to balance can be a dangerous task. Any job that requires you to climb a ladder to a considerable height has its risks which is why if you have doubts, it is best left to a specialist.
How are gutters cleaned?
Gutter cleaning professionals use specialist equipment and gutter vacuums when necessary to ensure your gutter is thoroughly cleaned. However before starting this work a visual inspection of the will be carried out to gain a better understanding of the extent of the cleaning required as well as its current condition.
Once this is established, cleaning is carried out from ground level using a specially designed and adapted brush system to gently and efficiently reach into all areas of the guttering. This ensures all traces of dirt and contamination are removed using an approach that is far safer, quicker and removes the risk of damaging the conservatory or surrounding area.
As soon as all the debris has been completely removed from the gutter a water flow check will be carried out to ensure there are no leaks and that your guttering is once again fit for purpose.
If you are concerned about how best to clean the guttering above your conservatory and would like to know more about the specialist gutter cleaning service Direct Cleaning Group provides across the North West, get in touch today on 03300 02 02 88 or send a message to info@directcleaninggroup.co.uk