10 ways to make your house look good for sale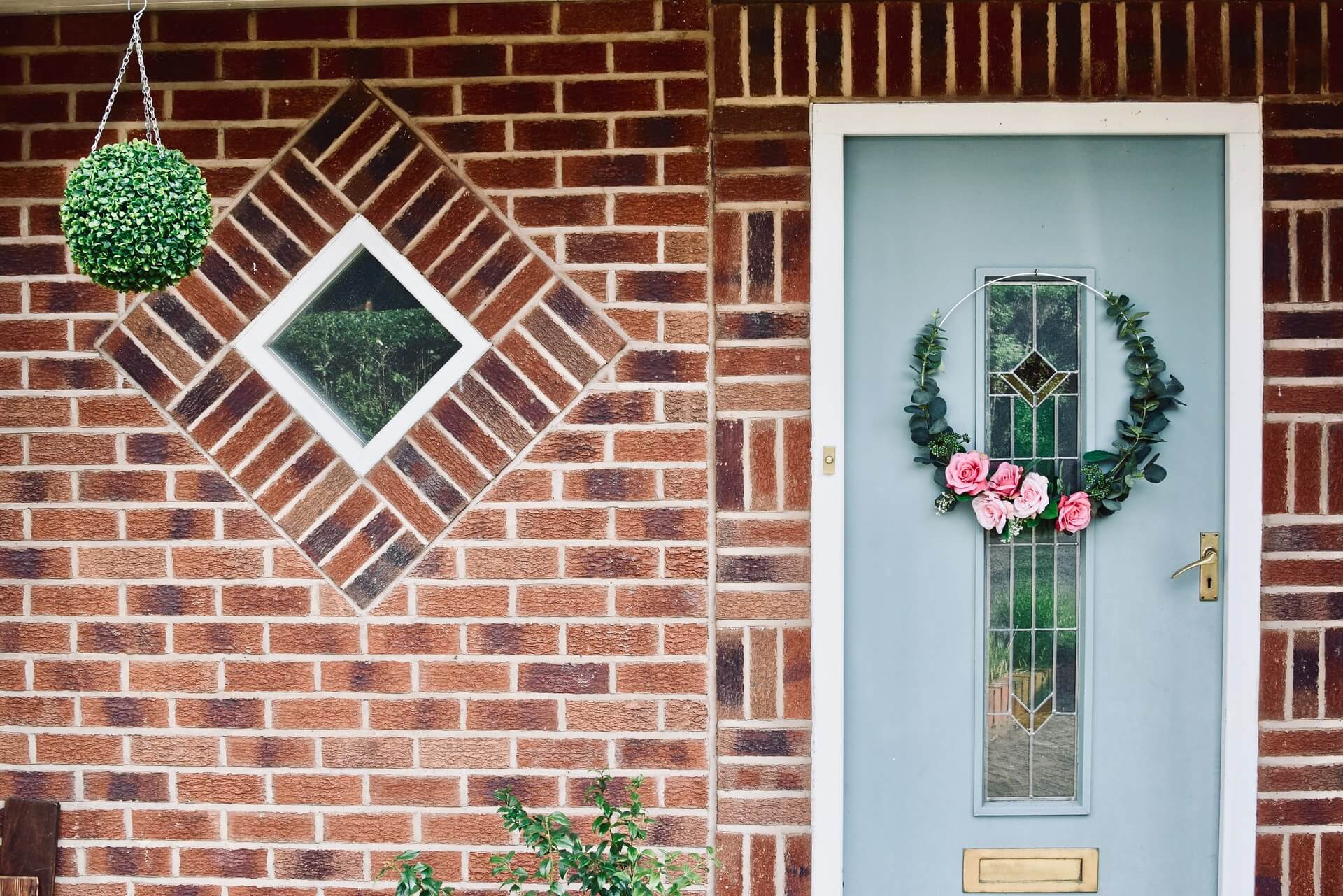 When selling a property your first instinct might be to start redecorating, laying new carpets and installing a new kitchen in the hope of maximizing profits but often mass renovation is really not practical and certainly holds no guarantees that you'll get more money.
Many homeowners want to "put their own stamp" on a new habitat and consequently, the new kitchen units or carpet may be jettisoned as soon as the keys are handed over, however, there are more cost-effective ways to make your house look good and appealing to buyers. Here are some of them:
10 ways to make your house look good for sale
House gutter cleaning
Kerb appeal is all important when it comes to selling a house, but if your gutters are in a state of disrepair this will severely impact on its appearance. When gutters are blocked, water spills onto the walls causing staining. It can seep into the brickwork and rot window frames. If left for any length of time, damp will result in mildew and mold and this is not only hazardous to health but expensive to rectify. Badly maintained gutters can sag and attract vermin. They may have plant life sprouting from them or birds roosting in them, not a pretty sight for the prospective buyer! This is why investing in house gutter cleaning is always a good idea, whether you are selling a house or not.
Pressure wash your drive and patio
It's a given that you make the inside of your home look as clean as possible, but don't ignore the grime that can build up on the outside. Getting your drive, patio and any other outside space professionally pressure washed to remove lichen, moss, weeds and any other unsightly growths will give it a new lease of life.
Clean the windows
Sparkling, professionally cleaned windows will make your property look cared for. It is therefore a good idea to get both the outside and the inside professionally cleaned. That way your windows will look equally pristine before and after the prospective buyer steps through the door.
Do the gardening
When we live somewhere all the time we tend to overlook little things from toys strewn over the lawn to a few weeds, cracked plant pots, dried up plants in the garden. Remember, great gardens sell houses. You may not have green fingers but a tidy garden will make someone buying your home see its potential more clearly.
Use eco paint
A freshly painted front door is an easy and relatively cost-effective way to make the property more inviting. A recent survey revealed that painting your home with low-VOC (volatile organic compounds) paints such as those from Farrow & Ball can increase the value of your home by £3,000. https://www.money.co.uk/loans/eco-homes
Deep clean
If you do nothing else, deep clean the property. Hiring a professional company to do this will be money well spent, as they will ensure everything is cleaned and deodorised. You may be nose blind to the smell of your pet pooch or old tobacco but prospective buyers won't be.
Declutter
Buyers are more interested in getting an idea about what their possessions will look like in the place you're selling, not (for example) your own collection of Star Wars figures. By eliminating clutter and personal items you'll give them a chance to visualise how they'll live in the property.
Have the carpets cleaned
Buying new carpets is expensive and it is highly likely that new buyers will have ideas of their own about floor covering but don't underestimate how brilliant a professional carpet clean can be.
Improve lighting
Bringing in the light gives the impression of cleanliness and space. Cleaner windows will help achieve this but also invest in pale coloured curtains and blinds and if you're selling in winter add more floor and table lamps to create an impression of light and cosiness.
Take care of the details
Remember those jobs you never got around to? Now is the time to tackle them. Replace the missing doorknob, sort out that dripping tap, fix that wonky shelving!
Is it time to sell? We can help you improve the look of your property. From house gutter cleaning to pressure washing and carpet cleaning, we have the expertise to tackle any job, so why not get in touch today