Domestic and commercial carpet cleaning services
Our team of professional carpet cleaners here at Direct Cleaning Group have over 10 years' experience providing carpet cleaning services to both domestic and commercial properties throughout the North West.
We use innovative and modern carpet cleaning methods and equipment to provide customers with an efficient and cost-effective service and outstanding results.
No job is too big or too small for our team, you can rest assured that you will always receive the same high quality service, no matter whether we're cleaning the carpets in a small residential bungalow, or a large hotel.
Over the years we have provided our carpet cleaning services to homeowners, schools, hotels, restaurants, bars, offices and shops all over the North West, from Preston to Liverpool.
For more information about our carpet cleaning services or to request a free quote on a job, give our team a call on 03300 02 02 88.
Fully trained and professional staff
Our staff always arrive on the job looking the part, dressed in full uniform, and with a professional manner.
We believe in investing in our staff to ensure that they can perform to the best of their ability and provide our customers with outstanding results and the highest levels of customer service.
Our staff aren't just trained and accredited in the appropriate fields, but also in customer service.
If required, we are happy to carry out an inspection on your carpets prior to carrying out the job.
Superior carpet cleaning
We combine innovative carpet cleaning techniques and equipment with experienced and qualified staff, to offer our customers professional, reliable and efficient carpet cleaning services.
Our modern carpet cleaning system is capable of removing even the toughest of marks and stains from your carpet, restoring it back to its original, new appearance.
Not only will our team complete the job quickly and efficiently, our carpet cleaning system also provides extremely fast drying times, on average just 30 minutes, meaning minimum disruption for you.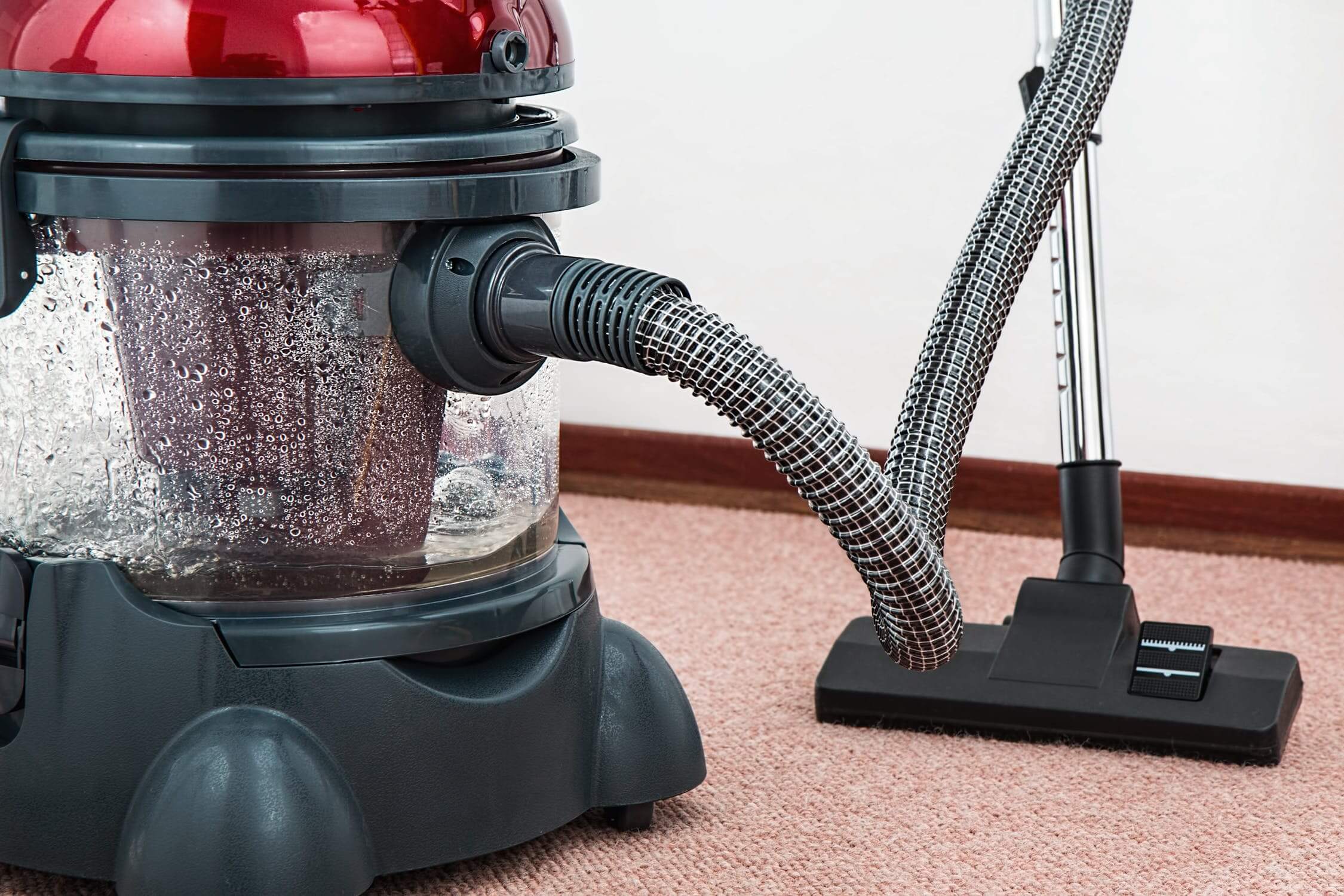 What is the Texatherm Cleaning System?
In February 2018, we invested heavily in the Texatherm Carpet Cleaning System.
The Texatherm Cleaning System is a unique and patented process launched in 1999. It is now recognised as being market leading.
Designed by carpet cleaners for carpet cleaners, it has revolutionised the industry. The process combines chemical reaction with a heated pad in a way that creates a capillary wicking action, drawing the soil and staining up and out of the carpet fibres.
The process safely deep wet cleans carpets whilst also delivering all the benefits normally only associated with dry cleaning systems. Seeing is believing!
Benefits of the Texatherm Cleaning System
Keeps disruption to a minimum with faster drying times.
Up to 60% faster than traditional carpet cleaning methods.
Cleans carpet tiles better and more easily than ever before.
Can clean even the toughest of stains and scuff marks.
Safe for use on wool carpets
Low moisture and noise levels.
Environmentally-friendly cleaning method.
Cleans, disinfects and applies anti-static coating.
No sticky residue.
Why choose Direct Cleaning Group?
Here are just some of the reasons why our customers return to us time and time again and are happy to recommend our services to others:
We are an established and trusted business with over 1000 regular customers.
We have over 10 years' experience in the industry.
Our staff are professionally trained and accredited in the relevant fields.
We pride ourselves in offering services that are efficient, reliable and professional.
We use innovative, modern techniques and equipment to achieve outstanding results.
No job is too big or too small.
Get in touch today
Homeowners and businesses in the North West can call our team on 03300 02 02 88 to discuss their carpet cleaning requirements in more detail or request a free, no obligation quote on a job.
Contact Us For A Free Quote